Levels and Benefits
Currently membership is open to anyone that sends a donation for the support of the Society. There is no suggested minimum.
Members will receive the quarterly newsletter, "Glimpses of Eden" from the society, occasional seeds for their gardens, and special research reports relating to flora from the lands of the Bible.
Make check or PMO payable to BBGS -USA, PO Box 2950, High Springs, Florida 32655-2950.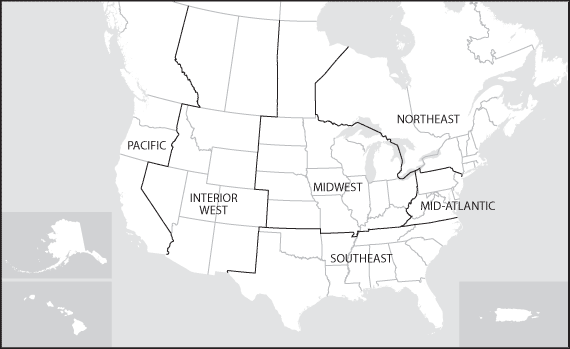 BBGS USA/Canadian Regions
Northeast
(NY, CT, MA, VT, NH, ME, RI, Ontario, Quebec, Newfoundland, New Brunswick, Nova Scotia,
and Prince Edward Island)

Regional Coordinator: vacant

Mid-Atlantic
(DE, DC, MD, NJ, PA, VA, and WV)

Regional Coordinator: vacant

Southeast
(TX, AK, LA, AL, MS, GA, FL, OK, SC,
NC, TN, and Puerto Rico)

Regional Coordinator: vacant

Midwest
(ND, SD, NE, KS, MN, WI, MI, IA, MO, IL, IN,
OH, KY, and Manitoba

Regional Coordinator: vacant

Interior West
(MT, ID, WY, NV, UT, AZ. NM, CO, Alberta,
and Saskatchewan)

Regional Coordinator: vacant

Pacific
(AK, HI, WA, OR, CA, and British Columbia)

Regional Coordinator: vacant