In the Northeast
Rhode Island, Connecticut, Massachusetts, Vermont, New Hampshire, and Maine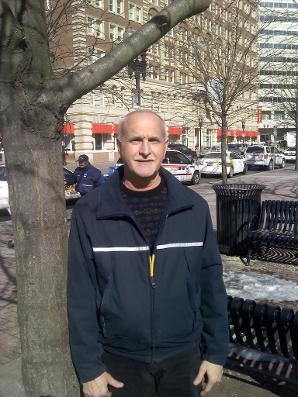 Rev. Dr. Frank Gada
188 Vineyard Ave.
Chatham,MA. 02633
508-241-4982\
sonnysfloraltrends.com
sonnyfloralart@aol.com
Among his many other honors our Regional Director Dr. Francis P. Gada is a certified floral artist. He is also the Associate Rector of St. David's Protestant Episcopal Church in Falmouth, Massachusetts.
This photo shows his work gracing that church for the Blessed Feast Day -Palm Sunday 2015.