Imagine sitting down to dinner with your friends around a low, oddly-shaped table (triclinium),the room illuminated by ancient flickering oil lamps. The table is set with a sumptuous feast straight from the pages of the Holy Bible. You are transported back thousands of years, you are now seated at a banquet that would have been completely familiar to Abraham, Moses, David, and Jesus. You learn to pray in Hebrew. You have no spoons, forks or knives only your own fingers. As you dine, you observe ancient meal customs and table manners from the times of the Patriarchs to 1st century Palestine. Step by step you are walked through the rich significance of Biblical meals and their amazing spiritual application to modern everyday life. Suddenly your mind is brimming over with an exciting new understanding of the Bible, and your heart is challenged to walk more deeply in the love of the Master. You are dining with the Ancients...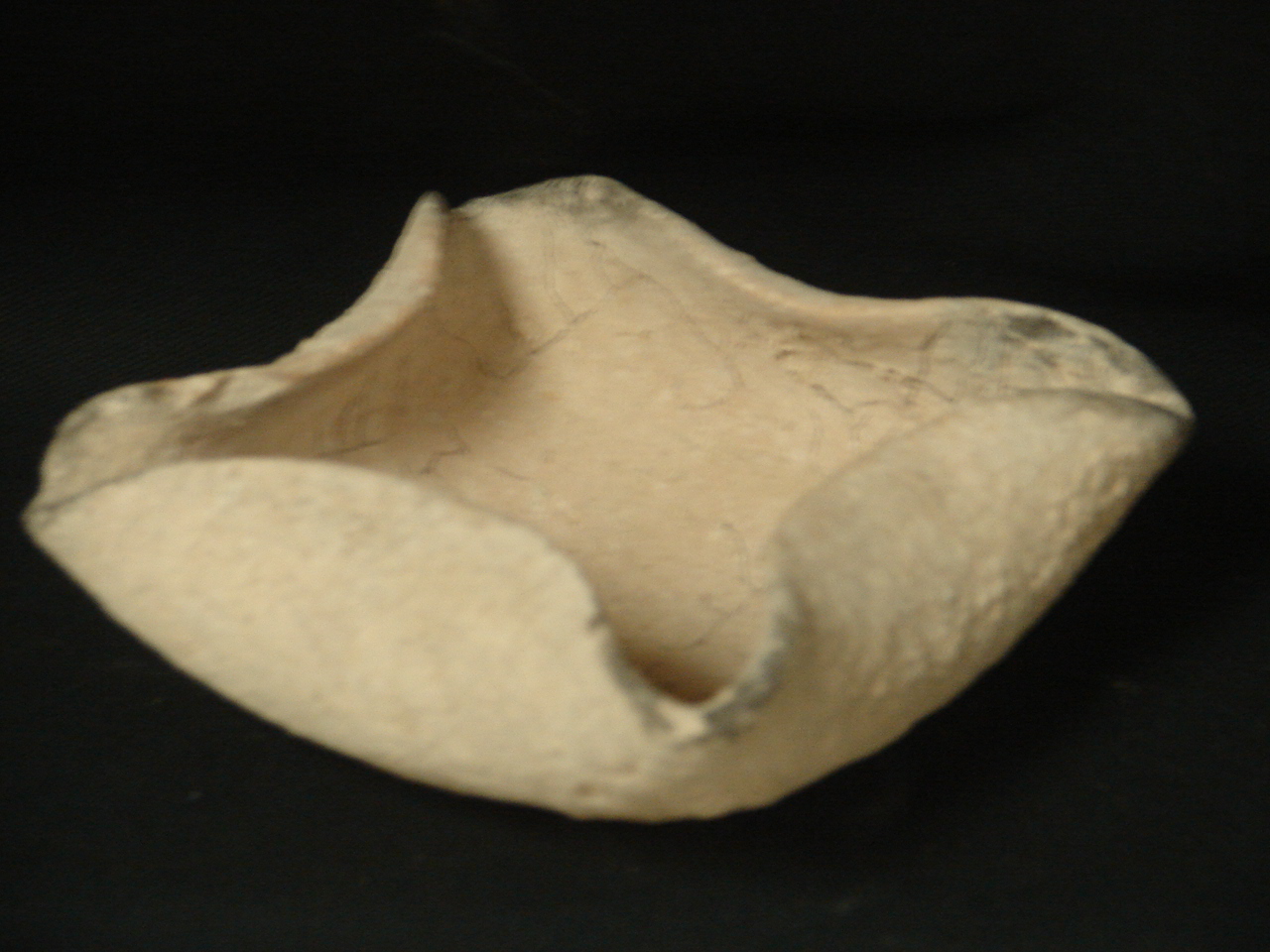 Actual oil lamp from the time of Abraham
Middle Bronze Age (2000-1550 BC)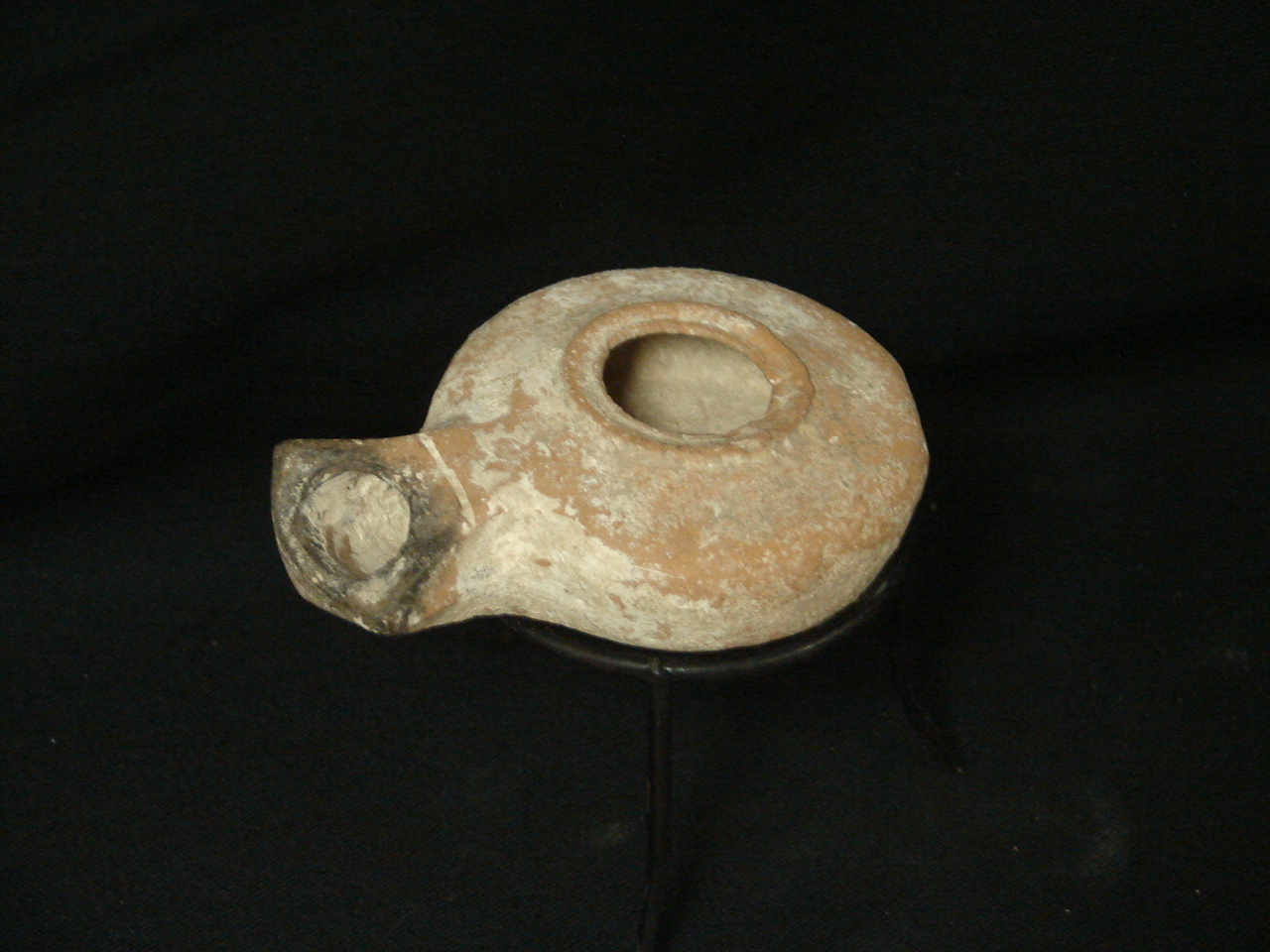 Actual Herodian Oil Lamp (40 BC-70 A.D.)
Typical of the oil lamps used during the time of Jesus
WWJE (What Would Jesus Eat?)
Cooking with the Ancients
A Biblical Feast, Foods from the Holy Land [ILLUSTRATED]
by Kitty Morse.
Food at the Time of the Bible. From Adam's Apple to the Last Supper
by Miriam Feinberg Vamosh.
Cooking with the Bible: Recipes for Biblical Meals
by Anthony F. Chiffolo and Rayner W. Hesse.
Cooking with the Ancients: Bible Food Book
by Arlene Stadd.
Tasty Bible Stories: A Menu of Tales & Matching Recipes
by Tami Lehman-Wilzig and Katherine James Kahn (Illustrator).
Bible Food Fun: A Step-by-Step Cookbook (Hardcover)
by Lesley Wright.
The What Would Jesus Eat Cookbook (Spiral-bound)
by Don Colbert M.D.